Tuesday, October 1, 2019 at 6:37PM
This fall, join us in Saint Paul (and Minneapolis) for a fantastic lineup of events: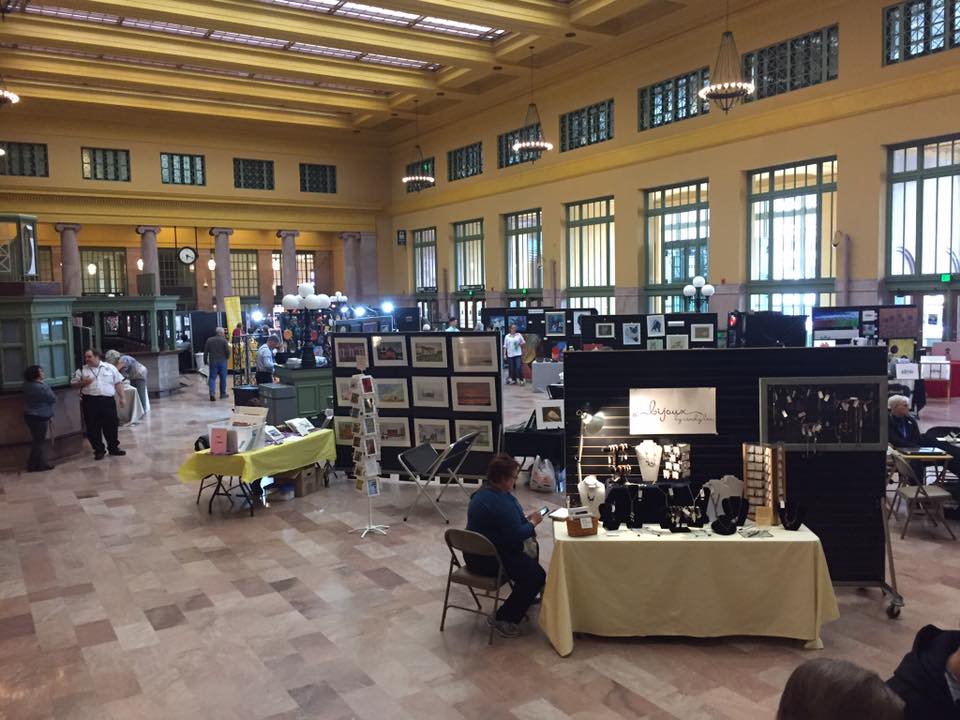 Saint Paul's Union Depot is a hub of activity with free yoga three days a week, games, public tours, and special events. During the Fall Saint Paul Art Crawl on October 11 - 13, Union Depot will host 25 local artists displaying work ranging from pottery, paintings, jewelry, sculptures, mixed media and more. Then, beginning on October 17, the St. Paul Farmer's Market moves indoors at Union Depot and continue every Thursday from 10:00 am to 1:30 pm through the season.
Over at Park Square Theatre, the 2019-2020 season has kicked off with a contemporary drama and cult classic. Julia Cho's poignant new play, Aubergine, tells the lyrical story of an intergenerational Korean family struggling to relate across emotional, linguistic and cultural divides. Aubergine continues through October 20 on the Boss Thrust Stage. Then, for one weekend only, Paige Hernandez brings her one-woman told through the lens of hip-hop to Park Square's Boss Thrust Stage. Blending poetry, dance, music and visual arts, Paige in Full: A B-Girl's Visual Mixtape plays October 25 - 27. Over on the Proscenium Stage, The Rocky Horror Show has audiences time-warping in the aisles with Brad, Janet, and Dr. Frank 'N' Furter. Mixing rock 'n' roll with crazy dance numbers, sex, glitter and corsets, this epic party plays through November 2 (with special late night performances on and around Halloween).
On Saturday, October 20, the Twin Cities Jazz Festival hosts its annual Fall Jazz Festival at Crooners Supper Club. The Festival begins with a classic jazz film presented by Bob Deflores, followed by performances on two stages, including headliners Anne Hampton Callaway and Kenny Werner.